NiTek Medical was formed in 2002 following 3 years of research & development, and clinical trials, to focus on developing an array of non-invasive medical testing devices and other non-invasive methods of testing and diagnosing the human body for various hormonal ailments quickly, efficiently, and cost effectively. NiTek Medical is operated out of Scottsdale, Arizona USA. The products are distributed and utilized by many healthcare professionals around the world. We have placed a specialized team of working professionals to ensure the products are manufactured, delivered and serviced with quality. We offer seamless remote support and training to all our customers through the internet and our NiTek educational programs.
Our mission is to improve quality of life by developing and marketing a range of non-invasive hormone medical testing equipment that will provide health care professionals with the tools needed to test various hormone conditions quickly, efficiently, and cost effectively in the comfort of the practitioner's office.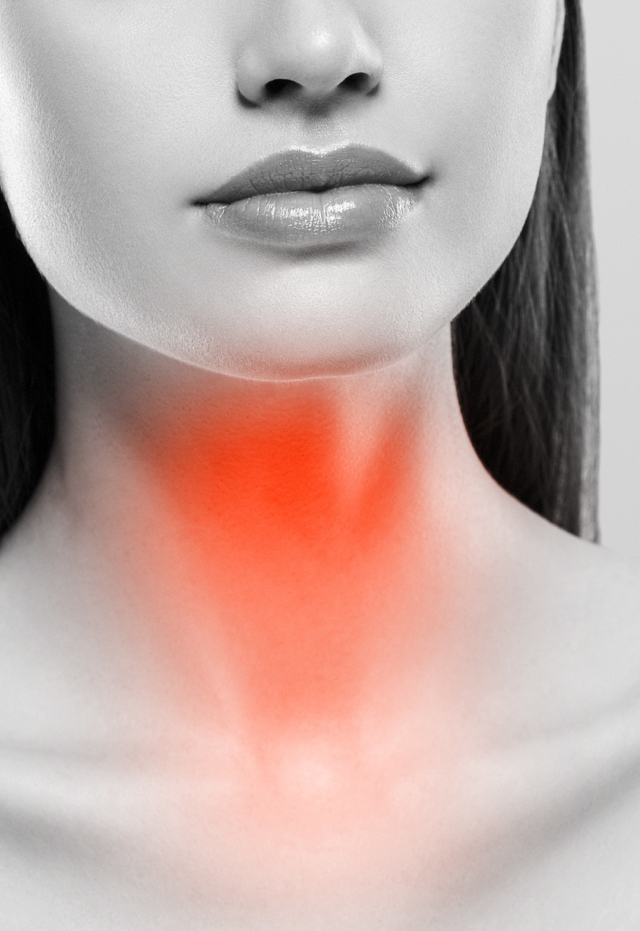 We believe that thyroid care in concert with the core hormones is the cornerstone of any comprehensive and holistic health program. When your body works the way nature intended, your spirit soars and so do you. We feel the Thyroflex test should be mandatory like blood pressure tests.
Everyone in our company, from our receptionist to your Doctor and/or Naturopath, has one goal in mind, to help you feel better fast, by balancing your hormones. We know that when your body isn't in top shape and your hormones are not balanced, your entire outlook on life can be affected and the quality of your life would not be optimal.
A hormone wellness plan that's easy to understand and follow through, is the key to a good balanced hormonal health all through your life. Make Thyroflex and the 'core hormone' program a cornerstone of that plan, and you're well on your way to living a life that's active and free from issues caused by thyroid disease and the associated hormones.
Nitek
Family of Products and Services
Thyroflex –  Thyroid testing device
Thyrodine  –  Iodine testing device
Core Hormone –   Developed for balancing the hormones supporting thyroid/adrenal/sleep axis
Bio Hormones –  Male and Female natural bioidentical hormones
BioPharma –  Comprehensive range of natural bioidentical hormones and Nutraceuticals
SAM –  Software for Age Management
BioBlood –  Blood, Urine and Saliva worldwide testing service.
Dr Referral System –  Remote patient consultations and fulfilment worldwide.
Founder of Nitek Medical Inc.
& The Thyroid and Adrenal Research Institute
Dr Daryl Turner
Dr. Turner is a Thyroid, Iodine, Adrenal and Hormone specialist. He invented, developed and clinically trialed the "THYROFLEX", a thyroid test involving the reflex speed, Neurotransmitters, and RMR, that accurately identifies your thyroid's performance and the amount of thyroid medication a patient requires, plus the supporting Bio medications for the treatment of hormone imbalances. He also discovered an effective treatment for Hashimoto's Disease.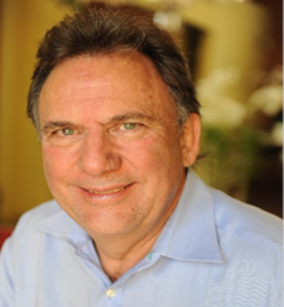 Dr. Turner with his innovative breakthrough technologies in hormone balancing with the Thyroflex, and the Thyrodine, has resulted in special TV appearances on 'The Dr. Phil Show', 'The Doctors Show', 'The Today Show', 'Discovery Channel' plus many more. Leading Hormone Doctors from around the world have embraced Dr. Turner's research and several have written about his new discoveries in their recently published books.
Dr. Turner is the innovator, creator, inventor and owns the intellectual property rights and worldwide patents to the Thyroflex, Thyrodine, and many other new medical breakthroughs and worldwide patents along with the Trademarks. He is the founder and head of TARI – Thyroid and Adrenal Research Institute, having developed, formulated and owns the Bio Nutraceuticals. The prescribed Medications are FDA compliant and manufactured under the FDA Compliancy system, GMP'ed and ISO 'ed. The medical devices and medications underwent clinical trials on 2,200 people, over 3 years and are peer reviewed and published, FDA & CE approved. The Devices and Bio hormones are manufactured by Nitek. It maintains a server network to monitor the testing worldwide. Nitek does not sell its equipment, every system is owned by Nitek (the Thyroflex's are leased with pay per use). Dr. Turner developed the "Core Hormone" System to support the thyroid and the Bio hormones for males and females. He lectures world-wide on the Core Hormones, Hormone driven cancer, Raising the IQ of Children and Diabetes. Dr. Turner is CME certified for continuing education credits. Nitek Medical operates in 22 counties, and incorporates the advanced SAM medical software diagnostic suite, and a worldwide Patient consulting service. Dr. Turner has been featured on many TV shows, Radio shows, Social media, and his body of work is written about by many other doctors.
Our Global Network
Location
The Thyroflex and Core Hormone system is available worldwide with our medical partner alliances. Please contact us to learn more about the clinics/hospitals, doctors and protocols available in each location. We are constantly seeking strategic partnerships with like-minded professionals to help make the Thyroflex and Core Hormone system more accessible to everyone.
Dr. Noemi changed my life. I was an old woman and now I feel younger every day. Many thanks to Bill who introduced me to Robyn and Noemi
Marion
Patient treated by Nitek's Tele Medicine Hormone Specialist
Dr. Noemi is very knowledgeable and after just 3 months on BioThroid Natural Desiccated Thyroid my energy has improved, anxiety lessened, depression gone, GI is good for the first time in years, nails stronger, more energy.... Definitely good quality Natural Desiccated Thyroid. Highly recommend.
Megan
Patient treated by Nitek's Tele Medicine Hormone Specialist
Thank you for sending me the prescription medications, the hormones have never been available in my country, (India) now I have access, to what I really require for my hormonal balance, and for the first time in many years, I feel energized, fresh, alive.
I have used the Thyroflex to test thyroid function for the past seven years in my medical practice, and it has revolutionized the way I manage thyroid disease. I used to rely only on blood tests to evaluate thyroid hormone levels but found them to correlate poorly with patient's signs and symptoms.
Dr. Prudence Hall
The Thyroflex represents a quantum leap in the care of thyroid disease. Many physicians know that thyroid blood tests and basal temperature levels are woefully inadequate in subtle thyroid disease. The Thyrodine  measurement of body iodine synergizes with the Thyroflex to give us a dynamic solution in managing the widespread elusive iodine deficiency / thyroid dysfunction that harms so many of our patients
Dr. Murray "Buz" Susser, M.D.
Scottsdale, AZ
I recently had a patient featured on the Discovery Channel about her obesity…in my opinion, if we had the Thyroflex™ system we would have identified the underlying cause and avoided Gastric Bypass surgery.
Dr. Kent Holtorf M.D.
Endocrinologist Los Angeles CA
The noninvasive Thyroflex™ technology test represents the best that modern medicine has to offer while at the same time bringing back the original truths of clinical practice.
Dr Jeffery Dach M.D
Radiologist Hollywood FL
Who Is Talking About Us
Thyroflex